Come Diwali and everyone starts thinking about investing in gold, no matter what the price of the yellow metal is. However, tech-savvy youngsters in the age group of 25 and 35 prefer investing in technology and gadgets and are buying the latest smartphones, fitness watches, iPods etc for Diwali.
"Industry reports say 72 per cent of Indians plan to splurge on electronics and gadgets in the festive season, out of which 80 per cent are Gen Zs and millennials," says Kiran Bharadwaj, digital marketing expert and founder of a tech research company, adding, "The lockdown witnessed a massive rise in popularity of gadgets and gaming products. With brands giving youngsters the convenience of paying 70- 90 per cent through EMIs, and e-commerce sites tying up with banks to offer additional discounts, rewards and even no-cost EMI during Diwali, buying technology and the coolest gadgets has become a lot more affordable for the younger generation."
"Splurging on gadgets is more rewarding. For Diwali this year, I have already booked a vacuum bot, which is far more useful than gold. After trying to juggle work and household chores the entire lockdown, I decided that the fully automated robotic vacuum is the best buy for Diwali," says Sneha Goel, a Pune-based 28-year-old IT professional.
Here are the most popular purchase options that the tech-savvy youth is looking to bring home during Diwali.
Smartphones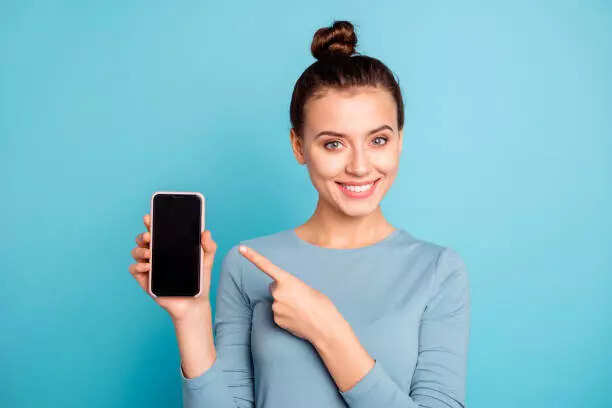 Pic: iStock
With latest smartphones hitting the market, young tech users can't wait to get their hands on the newest models during Diwali sales. "Every second person walking into our store wants to buy the latest smartphones, and these are mostly youngsters between the ages of 24 and 30. The inquiries have gone up by 80 per cent. Many are also buying through our website," says a sales manager from an electronics store.
Fitness devices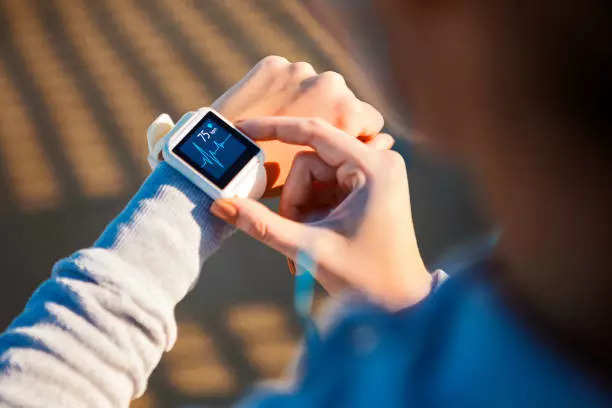 Pic: iStock
Retail stores and e-commerce sites are witnessing a rise in orders of both high-end fitness watches and affordable brands too. "In the absence of gyms, I took up running and badminton during the lockdown and now I'm hooked to both. It has become important for me to track my calorie burn, metabolism, strength and heartbeat levels. Hence, I ordered a fitness watch. Since Diwali is coinciding with my birthday, it will be a special gift to myself," Sujoy Banerjee, a 24-year-old from Kolkata.
Bluetooth speakers and headphones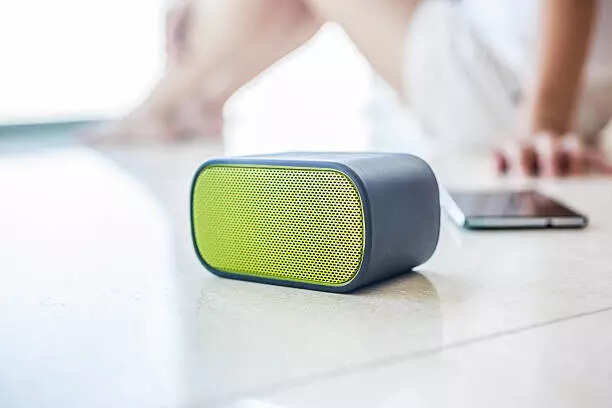 Pic: iStock
"The pandemic saw a big rise in home parties, camping, and road trips. And the experience is made better with music. Youngsters living away from families will have house parties together on Diwali, and that has led to a spike in the sale of speakers," says Sanjay Dubey, owner of an electronic and retail store, adding that wireless headphones are in huge demand, too.
Gaming consoles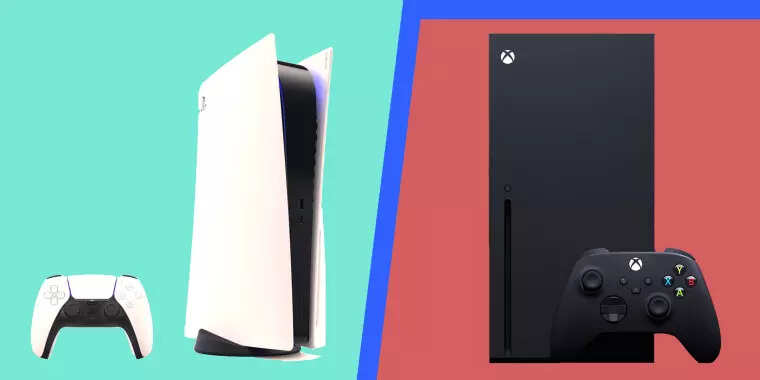 Pic: iStock
The pandemic saw massive growth in gaming and now youngsters want to take their love for it a notch higher. "For Dhanteras, a majority of them have pre-ordered the latest gaming consoles, leading to a rise of 50 per cent in orders," says a salesman from another electronics store.
Mountable and drone cameras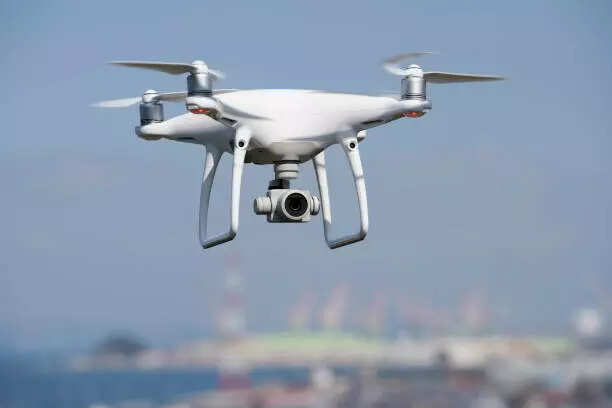 Pic: iStock
Given that a huge part of the travel influencers and bloggers community are Gen Zs and millennials, there has been a boom in demand for photography and videography tools in the festive season, say experts. "Youngsters love capturing moments for social media while travelling. Some of them are adventure junkies and photography enthusiasts, hence they are going the extra mile by splurging on wearable or mountable cameras and drone cameras too," says tech reviewer and researcher Suraj Bhopani, adding that Diwali will witness a rise in sales of such cameras by 60 per cent.