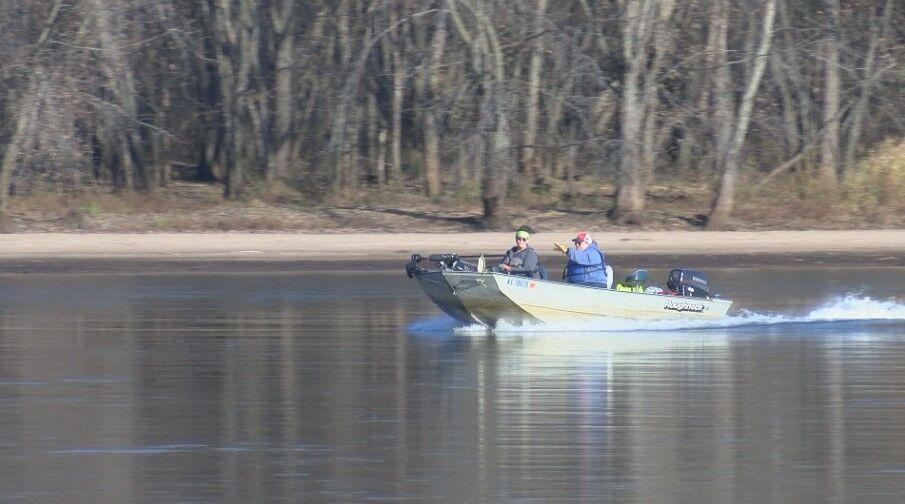 LONE ROCK (WKOW) — It's been more than 120 days since 22-year-old Parker Kruse fell into the Wisconsin River near Spring Green, and he hasn't been seen since. But friends and family members say they won't give up on the search. 
"He wasn't willing to give up and I'm not either," Parker's mother, Jackie Johnson-Kruse said. "It might take a little time, but we'll find him."
Johnson-Kruse and her sister Janna Johnson-Fuchs are on the Wisconsin River almost every single day searching for her son. Kruse fell into the river on July 3 after saving a drowning boater.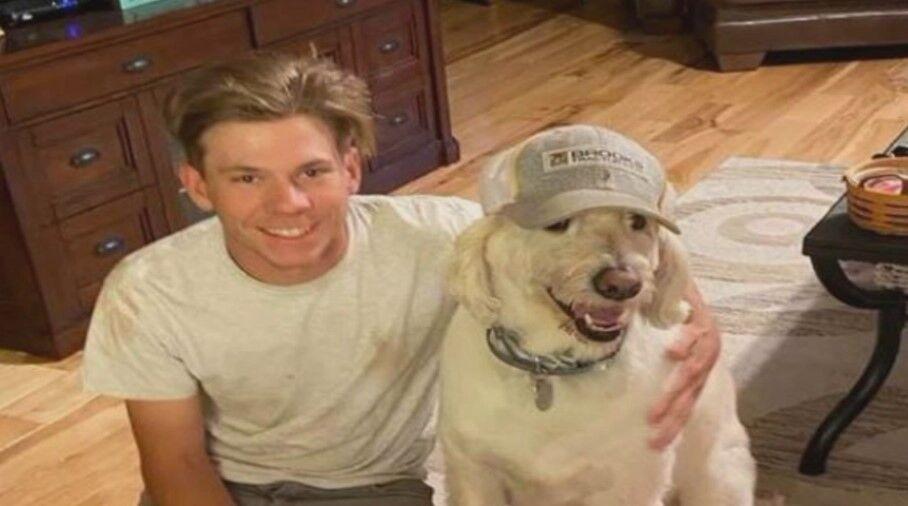 Depending on the day, the sisters search near Spring Green where Parker fell in, or downstream near Lone Rock. They've identified areas of interest based on what divers, cameras and cadaver dogs have spotted. 
"It's just crazy to think that it's been over four months, that we're still looking for Parker," Johnson-Kruse said. "I just don't understand why we haven't found him."
On a typical day, Johnson-Kruse says she drops off her daughter at school and then meets up with her sisters at a boat landing on the river. They use sonar, underwater cameras and drones to search the river bed for signs of Parker; many of the items have been donated by members of the local community.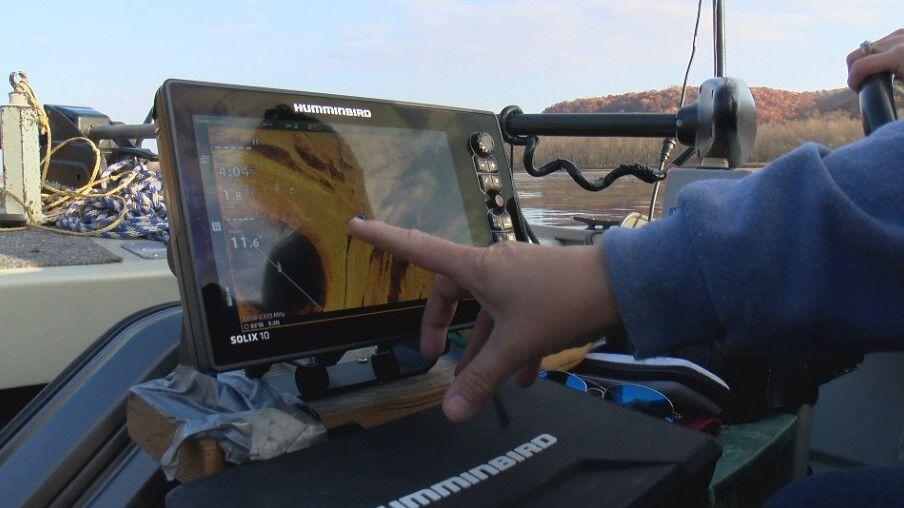 "It just makes us feel overwhelmed, with all the outpouring of support from people that we don't even know," Johnson-Kruse said. "It's great. I love that people are still thinking of Parker."
Johnson-Fuchs currently runs the Facebook page "Promise Parker," which keeps people updated on their search. She said even once winter comes, they won't stop searching. 
"We're just gonna keep going out until we can't anymore," Johnson-Fuchs said. "You know until the ice freezes over, the water freezes over and we can't get a boat in. We'll probably just start looking from shore at that point. I don't see us giving up."
But even with all of the resources that have been donated, the sisters admit they don't have all the help they need. 
Search parties aren't as big as they used to be and equipment often gets lost or broken after multiple uses. 
The family says they appreciate any support that people can provide while they continue their search. 
"Until you go through something like this you just don't know what to expect," Johnson-Kruse said. "We could just really use some help."