Thirsty? Wet your whistle with Booze News, our wrap-up of the week's best deals, parties, concoctions, industry gossip, and more.
---
Rum rum drink it down to your tum tum
From now until Feb 8, La Social celebrates that spirit derived from cane sugar – rum! Sample seven different types of this sweet tipple including Spanish styles from Panama, Venezuela, Guatemala, Cuba, and Colombia, each starting at RMB 60 per glass. Or, go for the tasting flight, which includes a selection of three for RMB 220.
Don't go home empty-handed for CNY! Peiping Machine unveils beer gift boxes
Headed to a CNY party? Visiting in-laws for the holiday? Getting a gift for your hard-working colleagues? Still don't know what to bring!? Peiping Machine has got you covered with an awesome Chinese New Year gift box that's perfect for small gatherings and a great way to introduce folks to local craft beer.
The gift box includes six different Peiping Machine brews – their IPA, Lager, Double IPA, Tea Wheat, Passion Fruit Wheat and Green Bean Paste Wheat – all for just RMB 128. A seriously fun gift at a reasonable price.
Supplies are limited, so head on down to their Fangjia Hutong, Gongti, or Baiziwan Lu locations and grab a box today.
Slow Boat's new beer releases are unstoppable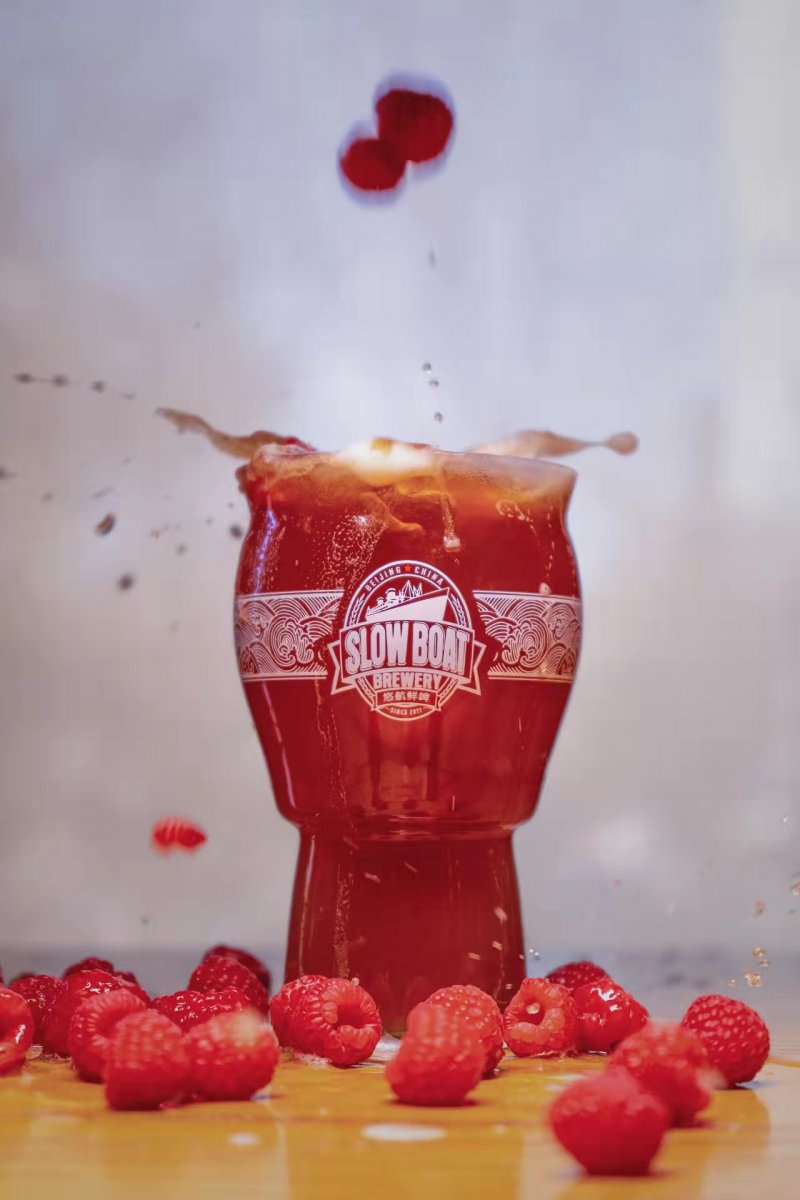 This new creation gives me PTSD but I still can't wait to give it a try. Blowing Raspberries IPA is Slow Boat's newest creation clocking in at 6.7 percent. It's an IPA dry hopped with Sabro, a tangerine and tropical fruit-flavored hop, and then blended with fresh raspberry juice. Bitter, fruity, and refreshing. Available at Dengshikou and Maizidian starting today.
New six packs from Jing-A plus kitchen takeover
New cans and fresh beer, Jing-A continues to keep our fridges stocked with liquid goodness. These cans are fan favorites and if Beijing gets locked down again it's best to have your reserves replenished and at the ready. Choose a six-pack of one style or all three including the old faithful Dongbei IPA for RMB 198, Cloud Spotting Oat Cream IPA for RMB 168, and Tropical Nectar Smoothie Gose for RMB 198. On top of ordering a six-pack, you'll have a chance to win their coveted red underwear koozie along with the Lunar New Year Gift pack.
What's more, next Thursday, Jan 20 Jing-A 798 has partnered with Mistik Alley to create the MAGICAL MISTIK TOUR, an exclusive food pairing event featuring eight dishes and eight beer tasters. The chefs will be in attendance and seats start at RMB 388.
READ: Jing-A Wangjing & 798 Grand Opening, Side Street's Sour Fridays, New Drinks at Las Musas & Slow Boat
Images: worldbranddesign.com, courtesy of the venues