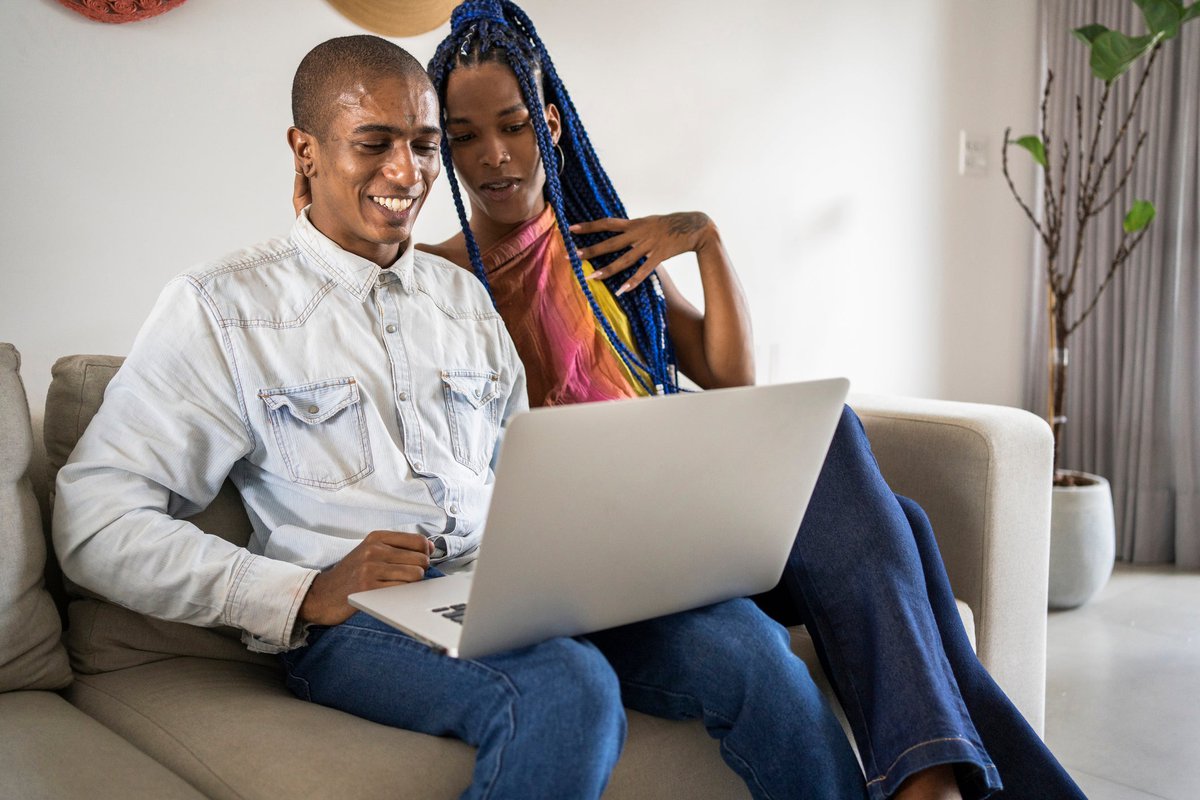 Each of these projects are well positioned to exploit hyperpopular blockchain trends this year.
---
Key points
In 2022, we can expect to see continued growth in the metaverse, non-fungible tokens (NFTs), and decentralized finance (DeFi).
Proven projects that support one or more of those growth areas should do well this year.
Three projects to watch are The Sandbox (SAND), Chainlink (LINK), and Avalanche (AVAX).
---
The cryptocurrency space is known for its volatility, but it's also known for innovation and performance within key areas of growth. It's safe to say that we can expect strong growth and momentum from 2021 to continue within the crypto space regarding the following three areas:
Here are three established crypto projects that are well positioned to be drivers of one or more of the above categories in 2022.
While there are several solid projects in support of the metaverse, The Sandbox (SAND) is currently the best in class. Let's first align on defining the metaverse, which is a virtual reality where users can interact with other users in a computer-enhanced or -generated setting. Using both virtual- and augmented-reality tech on devices, headsets, or computers, individuals can play, shop, socialize, and work in virtual 3D spaces.
Those interactions will occur at online destinations that are being built. And currently the most popular destination is SAND. According to nonfungible.com, SAND has sold more than $350 million in virtual real estate to the largest companies and popular celebrities. The next closest metaverse destination in sales volume is half that.
In an exclusive interview I recently had with Sébastien Borget, co-founder and COO at The Sandbox, he said that his project will bring together the metaverse and NFTs, by enabling users to display the two-dimensional NFTs users already own as 3D representations in the Sandbox ecosystem.
"Our goal is to turn a 2D image into a 3D character that can suddenly become playable, can jump, run, fight, and do various activities. It's a new use case that can increase its value and prove useful to connect more people in the community and more," Borget explained to me.
According to CoinMarketCap.com, SAND's market capitalization is about $14 billion, but as it becomes the destination of NFT interaction on the metaverse, its market cap could reasonably multiply more than 50 times. As of this writing its price is $4.87 per token.
Smart contracts, DeFi, and NFTs require real-world data to run
DeFi requires functioning smart contracts to automatically deploy financial services such as lending, asset staking to provide interest, and adequate levels of popular cryptos to ensure there's ample supply for trades to close.
Those smart contracts are bits of customized programming that require real-world data to run. Crypto projects that find, compile, sort, and transfer those crucial data are called "oracles," and Chainlink (LINK) is arguably the best oracle around.
It's not an exaggeration to say that without Chainlink, DeFi would not function as it currently does. Lending, interest-bearing staking, and decentralized trading would not be possible. The explosive growth in dynamic NFT and gaming applications would be hobbled as well without LINK.
According to CoinMarketCap, LINK is priced at a more than 50% discount off its all-time high of $52.20 last May. For some reason, this project has been undervalued of late, despite its mission-critical use case for the entire crypto industry as well as significant announcements such as its recent consultancy agreement with former Google CEO, Eric Schmidt. With a market cap of $24.6 billion this project could easily see 40 times growth given its use case providing dynamic data to drive DeFi, NFTs, and the metaverse.
Ethereum fees, scaling issues are driving demand for competitors
Avalanche (AVAX) launched in 2020 by Ava labs. Since then, it's grown into a strong competitor for Ethereum — the second-ranked crypto by market cap — and other smart contract platforms. The AVAX platform enables developers to build decentralized applications — think of the iPhone app store — as well as customized blockchains, which are also known as "subnets." However, AVAX is also compatible with the Ethereum Virtual Machine (EVM), so the thousands of projects and apps already operating on Ethereum can easily port over to AVAX.
Compared to Ethereum, AVAX has a very high throughput of 4,500 transactions per second (TPS) per subnet with virtually instant transaction settlements within 1 second. Its transactions cost pocket change, compared to hundreds of dollars during peak times for trades on the Ethereum network. Those low costs make it ideal for DeFi or NFT transactions. In 2021, many NFT platforms, including five of the most popular NFT markets, operate on the AVAX network, with more to follow.
One of the key differentiators for AVAX is its agnostic technology, which will ultimately allow its network to comprise thousands of subnets forming a massive, interoperable network containing many blockchains.
According to CoinMarketCap, AVAX is currently trading about 30% off its November peak of around $134 per coin. While it's market cap is a healthy $35 billion, it's likely to continue to siphon off the $390 billion market cap that Ethereum enjoys and could see more than 10 times growth depending on how much future growth we see within the DeFi and NFT sectors.
Buy and sell crypto on an expert picked exchange
There are hundreds of platforms around the world that are waiting to give you access to thousands of cryptocurrencies. And to find the one that's right for you, you'll need to decide what features that matter most to you.
To help you get started, our independent experts have sifted through the options to bring you some of our best cryptocurrency exchanges for 2021. Check out the list here and get started on your crypto journey, today.